Your Single Source for Total Protection
Achieving greater impact with stronger numbers.
We are Assuralliance.
Assuralliance is an association of independent insurance and financial services agencies dedicated to providing clients with the highest levels of professional expertise and customer service. We have built long-term relationships with the most secure insurance and investment markets in the country.
Just as we consider ourselves partners with our clients, we also consider ourselves partners with the companies we represent.
You can rely on any Assuralliance agency for skilled advice and guidance, responsive service, and access to the most competitive insurance and financial products available.
After all, this has been our business since 1869.
Partner = Partner
Each partner has equal ownership in Assuralliance. You set the strategic direction, work with your partners to maintain the course and reap one hundred percent of the benefits.
Complete Transparency
As an owner you have complete access to everything to do with the Partnership. All financials, carrier information and experience are provided to you without restriction. New relationships and programs are discussed by the partners and either accepted, modified or declined accordingly.
Limited Membership
Assuralliance is not for everyone.
Membership is capped at 18 participants. In addition to a thorough screening process, candidates must meet specific objectives for premium volume, loss experience, mix of business, reputation, perpetuation planning and compatibility. Acceptance is based on partner vote.
Financial Benefits
Assuralliance Partners have access to more markets, profit sharing opportunities, higher commissions, guarantees and incentives. 100% of financial benefits are shared by the partner agencies; nothing is retained in the Partnership. Benefit from the partners experience and strength, each of whom assist each other to grow their individual agencies.
Partners located throughout New England
Assuralliance, LLP partner agencies place business directly with more than one hundred insurance companies. The Partnership has developed special relationships with specific companies based on superior financial strength, consistent pricing, underwriting and products and outstanding service to our customers and partner agencies. See the list below for those carriers with significant relationships.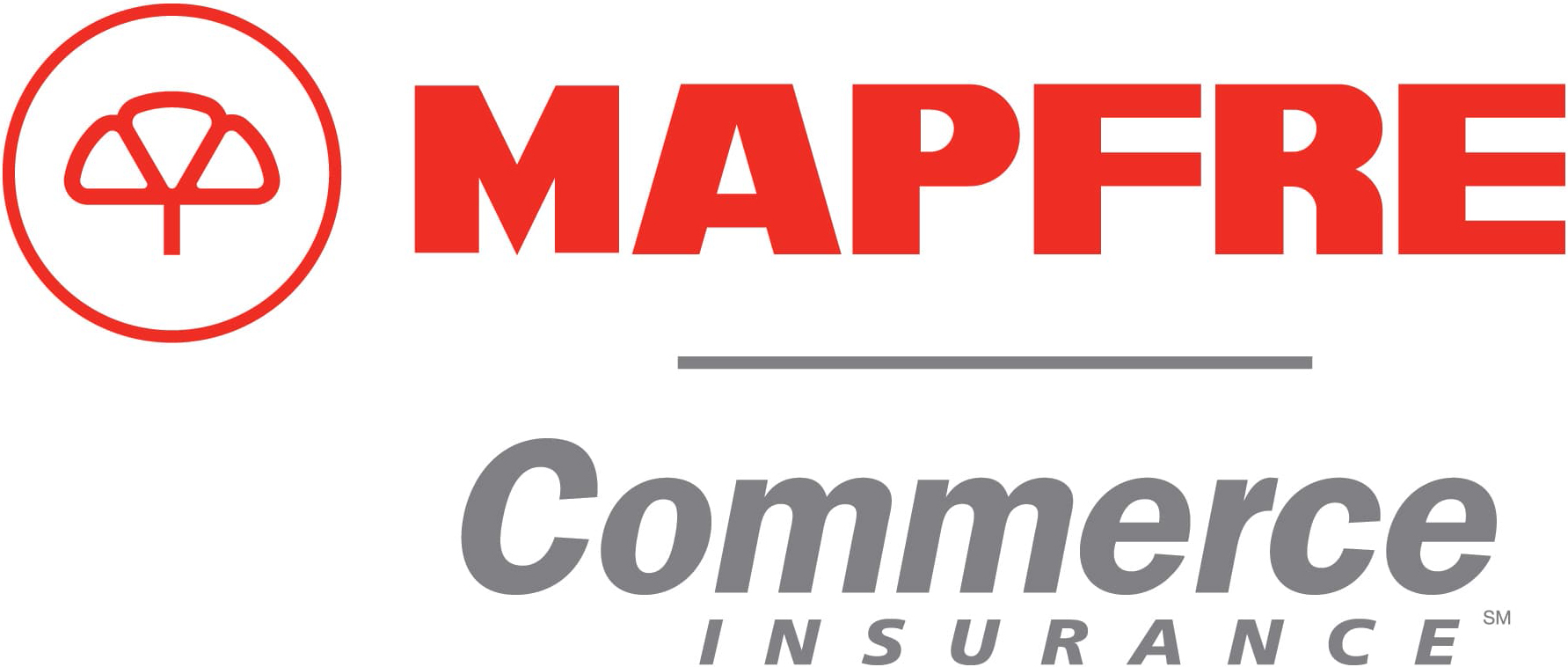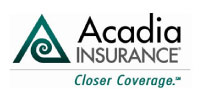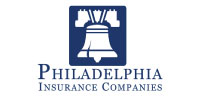 In addition to the Partner Insurers, Assuralliance also has relationships with the following companies:
A I M Mutual
ACE American
Affiliated FM
AIG
American Alternative
American Collectors
American European
American Modern
American Reliable
American Zurich
AmGUARD
Amica
AmTrust
Arbella
Argonaut
Assurant
Atlantic
Beacon Mutual
Bunker Hill
C N A
Catholic Mutual
Central Mutual
Charter Oak
Chubb
CIGNA
Cincinnati
Concord Group
Continental
Covenant
EMC
Encompass
Essex
Evanston
Foremost
General Casualty
Great American
Great Falls
Greater NY
Hartford Steam Boiler
The Hartford
Hingham Mutual
Hospitality Mutual
Lancer
Maine Mutual
Maryland Casualty
Meadowbrook
Middleoak
Middlesex Mutual
Mt. Hawley
Mt. Vernon
Narragansett Bay
National Casualty
National Continental
National Fire
National General
National Trust
National Union Fire
Nautilus
New London County
Ohio Casualty
OneBeacon
Patriot
Patrons
Pawtucket
Peninsula
Penn Millers
Phoenix
Pilgrim
PMC
Preferred Mutual
Progressive
Providence Mutual
QBE
Riverport
RLI
Safeco
Savers P&C
Scottsdale
St Paul
Standard Auto
State Auto
Stillwater
Technology
The Hartford
Tokio Marine
Tower
Union L&C
Union Mutual
UPC
USLI
Utica
WESCO
Zurich
Questions?
Looking for more information about becoming an Assuralliance partner?
Please contact Executive Director,
Mark Sweeney
857.636.0183
or
Mark.Sweeney@assuralliance.com